As a specialist Subaru auto wrecker, Ascot Auto Parts is able to supply second-hand car spare parts to both industry professionals and the public. With the help of our trained and qualified staff, we ensure that you get the best quality supply of Subaru spare parts.
We can answer any questions you might have about the cars we are currently dismantling in our Adelaide car yard, the spare car parts that are currently in our inventory, and anything to do with our car servicing and maintenance options.
For general questions about the cars we are wrecking or our servicing options, use the contact form below. To request a part, simply use the request form located to the right.
General Contact/Questions
Ascot Auto Parts Information and Articles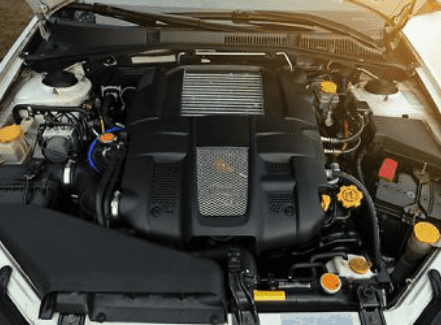 Where to Find the Best Subaru Parts in New South Wales Ascot Auto Parts supplies quality, affordable spare parts to Subaru drivers in Sydney and the rest of New South Wales. As auto wreckers and a leading supplier of Subaru parts, we always have an extensive range of…